Licensed and Certified
Pest and Termite Control
Buying a house in Pennsylvania? Make sure your termite inspector is Pennsylvania state-certified!
Boro Exterminating Company is a licensed, certified, and insured company providing termite and pest inspections and control services in Philadelphia and the surrounding counties. Boro cares about its customers and wants to provide service promptly, effectively, and safely. Our termite inspectors are state certified (not just registered).
Certified means passing exams and continuing education to remain certified. And, while there is no state law requiring certification for termite inspections, the Pennsylvania Association of Realtors Standard Agreement of Sale requires the inspector to be certified (as a 'wood-destroying pests pesticide applicator') to perform termite inspections for real estate purchases.
Make sure your inspector is certified when buying a home!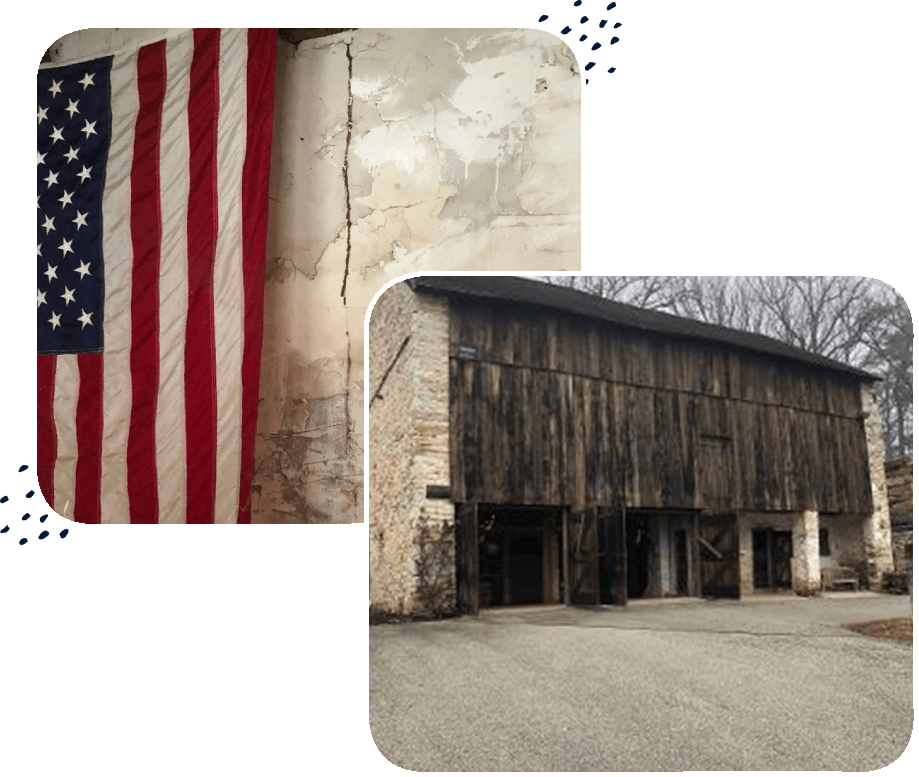 Boro offers environmentally friendly methods for termite control.
Boro has been successfully treating homes in 'sensitive' situations for years. This includes homes with wells and high-water tables and structures on creeks or rivers. Boro can offer alternative treatments that don't contaminate your drinking water or natural habitats for fish and other wildlife. These methods include above-ground wood treatments, baiting systems, and low-toxicity soil termiticides.
Boro performs treatments on historic buildings as well...
Boro also offers 'alternative treatments' for historic buildings. These treatment methods are designed to obtain control of the termites without compromising historical certifications or aesthetics. Drilling of brick, marble, bluestone, etc can often be completely avoided.
One such building is the 1792 Federal Barn in Chesterbrook, Chester County. The barn had been in a state of disrepair. In 2012, with the help of a structural engineer and an Amish construction company, significant repairs were made to restore the structural integrity. But by 2019 termites had attacked some of the repairs and more of the original framing.
Boro was called in to save the structure from further damage. Not only were there concerns regarding the historical certification of the building, but there was also a well on the property. Wood treatment was performed without having to drill any of the original structural components and posing no threat to the well water. These 'above ground' treatments have been used for years in log cabins and other structures but are often overlooked today. When applied properly they can provide long-lasting protection.
58 Years of
Industry Experience
We have been in business since 1963. Over the years, we have performed several inspections for our customers. In a year, we perform over 2,000 termite inspections.