We Know
How to Protect Your Property!
Offering termite and pest control services and specialized treatments since 1963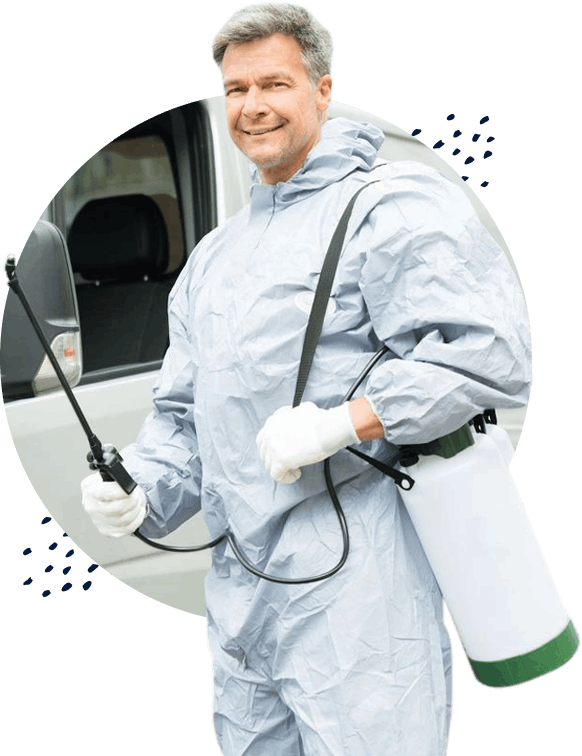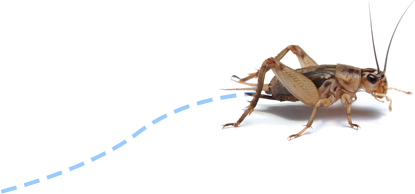 Termite and
Pest Inspections in Philadelphia
Boro Exterminating Company has been providing termite and pest control services to the real estate industry and the public since 1963. We are a licensed, certified, and insured pest control company serving the Philadelphia region and the surrounding counties.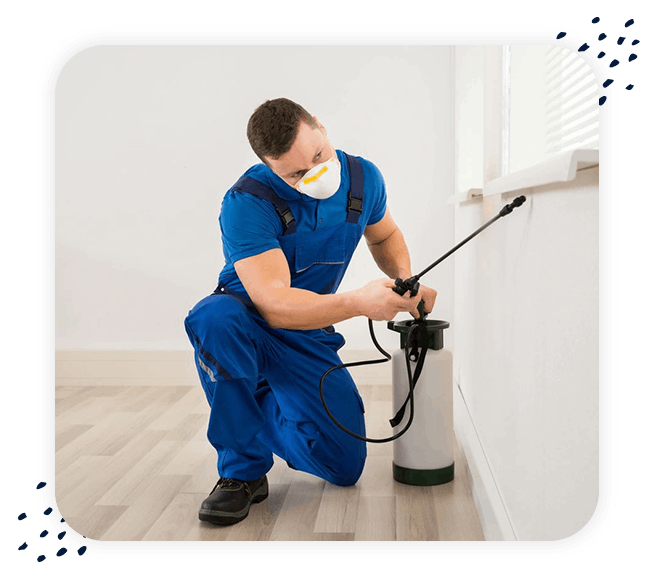 We perform about 2,000 termite inspections every year to our customers. Our company has been in business for several years, and our previous customers have been pleased with our reliable and affordable pest control services.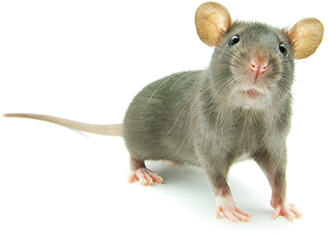 At Boro Exterminating Company, we work business to business and offer public work. With over 60 years of experience in the industry, we have built a long-standing reputation with realtor companies and the public in Pennsylvania and nearby counties. To see if we serve your area, give us a call today!